Some rumors never die. 
Many people still think FDR knew the Japanese were about to attack Pearl Harbor in 1941 and did nothing to forestall the onslaught in order to get an excuse to enter World War II on the side England. 
Many people still think Lee Harvey Oswald didn't act alone in the assassination of JFK in 1963 anymore than they think Jack Ruby shot and killed Oswald in a Dallas police station without some assistance.  
Many people still think the World Trade Center towers couldn't have collapsed in 2001 solely because two fuel-laden airliners crashed into them.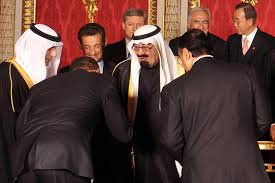 And, … Read the rest